Here is a list of our best recommendations to eat for the category Best Restaurants East Cost 2021
First of all we like very much Italian food so of course the first place will be for the best Italian restaurant on the west coast: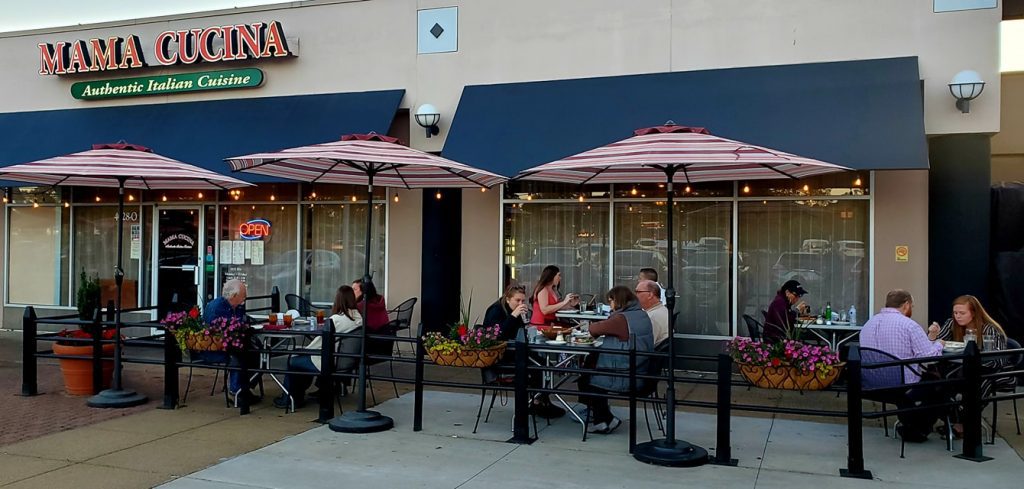 Mama Cucina – This small restaurant is located on Richmond VA, is categorized as a Bistro Restaurant, is very famous because they prepare their homemade pasta, so you can expect a very high quality and fresh food, if you go there you must try their Lobster Ravioli its top of the top in quality. Make a reservation by calling at 804-346-3350 we also have the opportunity to try the Sicilia Chardonnay white wine its a must in this restaurant but it will be ok if you try as well any red wine.
Mama Cucina
4028 – O Cox Road
Glen Allen, VA 23060
Tel: 804-346-3350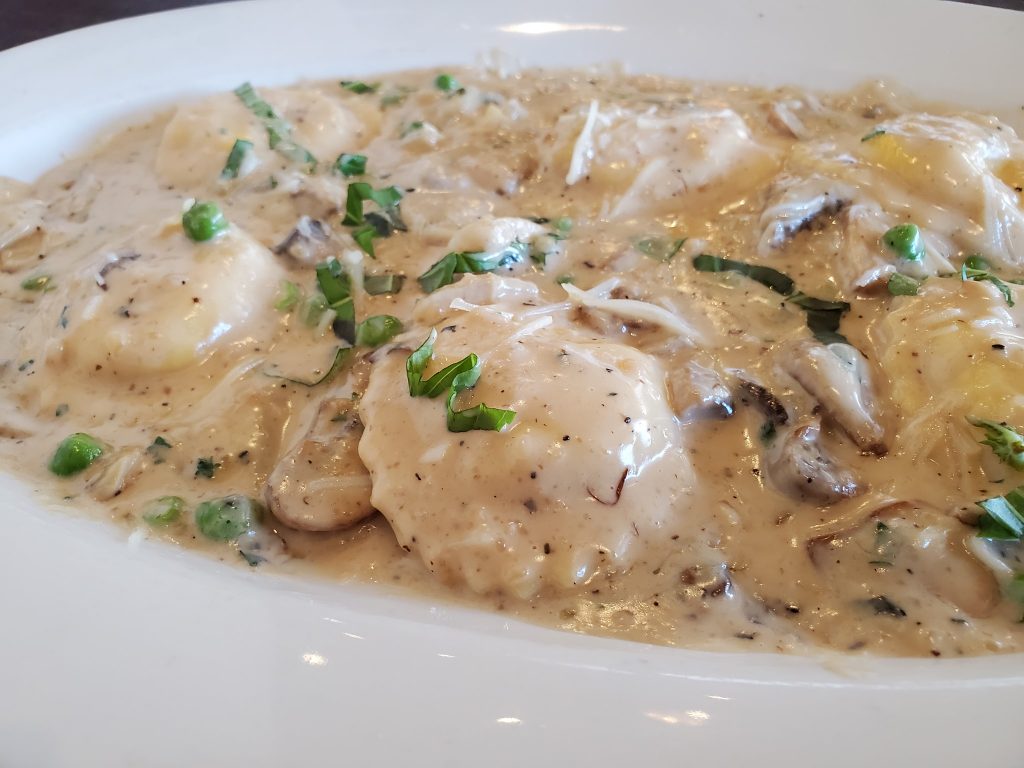 ---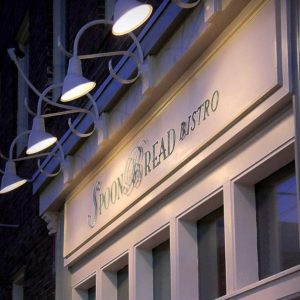 Spoon Bread Bistro Deux: This is one of the best restaurants in the category southern, it is attended by the Chef Michael Hall, its a small Bistro restaurant with a gourmet touch. If you go there don't forget to ask the Surf Surf Turf And a course ask for the Best white wine for this dish.
SpoonBread Bistro
3416 Lauderdale Dr, Richmond, VA
Monday – Thursday
5:00pm -10:00pm
---
Want more recommendations? let us know in the comments so we can add more restaurants in this category!
Are you on the West Coast? then visit us and know why we are one of the best restaurants in fort myers
universitygrill.net is a participant in the Amazon Associate program and will earn from qualifying purchases.